Imagine a world where sarcoma doesn't exist.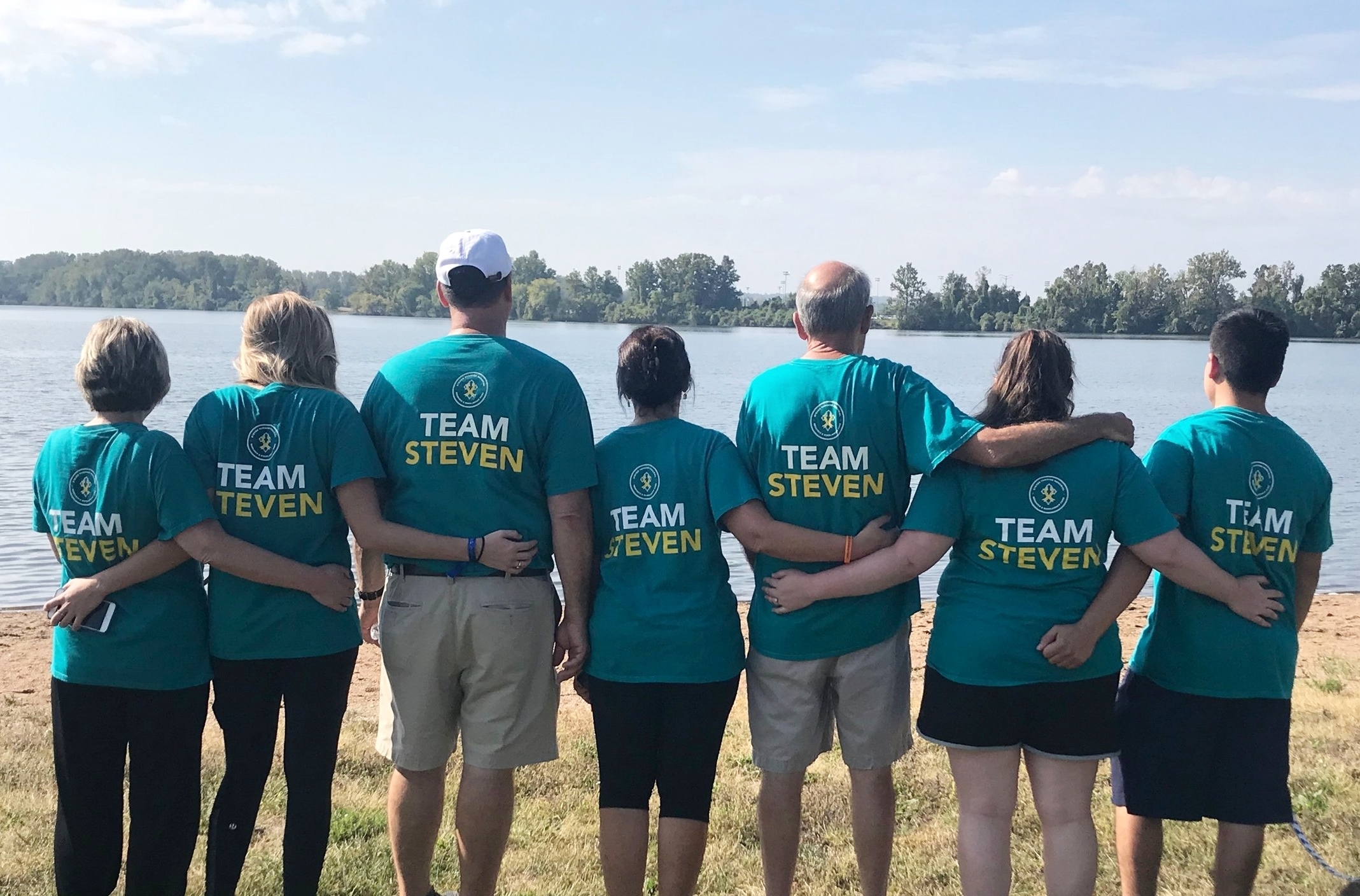 Where one man's cancer journey saves the lives of others.
Our organization is named after Steven, our dear friend whose life inspired us to begin this organization.
Where today's research yields tomorrow's cure.
By funding research to help treat and extend the life of cancer patients, we get one step closer to a cure. Learn about the clinical trials we are currently funding.
Where every gift makes an impact.
In just a few years, great progress has been made in the field of sarcoma research. The Steven Vanover Foundation has played a large role in that.
Every day the funds we raise help make that impact larger. Learn more about this progress in our annual reports.
You can be the difference.